Stop Hiding.
Join Seekr.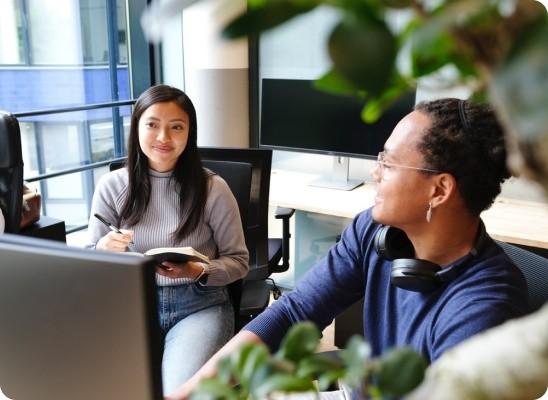 Seekr is an internet technology company that prioritizes transparency and empowers user choice and control by streamlining access to reliable information.
Our remote team is everywhere, from coast to coast, and in our offices located in DC, California, and Florida. We work in a vibrant atmosphere that seeks personal and professional development.
Join Our Mission
At Seekr we envision a future where access to reliable information and control of how our data is used is the norm, not the exception, so that every person is empowered to make informed decisions about what they consume, share, and trust online.
If you believe a more reliable and verified web is the future, you are in the right place.
Life at Seekr
Seekr is an energetic and evolving organization. We push for innovation while respecting our audience and our peers. Every Seekr makes a valued contribution to our organization and plays a critical role in our success. While we do encourage you to See(k) for yourself we also want you to See(k) with your teammates.
Transparency

The innovation lies at the crossroads of collaboration and ideas. So, we encourage you to share with your fellow Seekrs.

Choice & Control

How you show up every day is a choice, and we invite you to show up with innovation and collaboration top of mind.

Independence

We encourage our team to be independent, share ideas and collaborate. True success takes a team.
We hire smart, curious, and passionate people, and then give them the tools they need to flourish.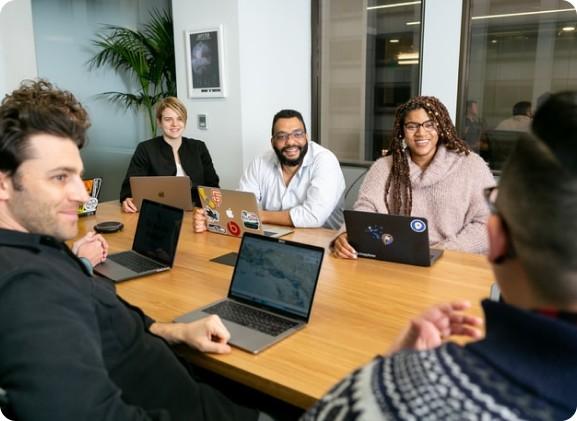 We cover all of
the basics...
Medical Insurance
Dental & Vision Coverage
Life Insurance
401k with company match
And Go Beyond
13 paid Holidays
Unlimited PTO
and more